Chad

Yang

Ph.D Student at BIICLab. National Tsing Hua University, Taiwan.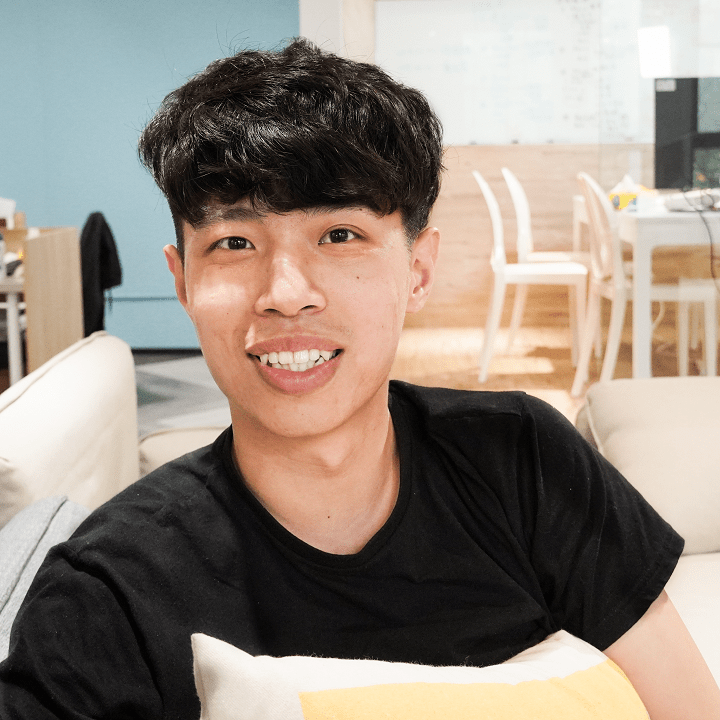 Hi, I'm Chad and I'm pursuing my Ph.D. in Electrical Engineering. I study human emotions/personalities through behavioral signals like Physiologies(ECG/EDA), Speech, and Visual Cues (facial expression, gait).
I'm also the Research Lead of Health Informatics team, conducting Alzeiheimer Study using MRI and Heart Disease Detection using ECG.
I also worked as a Machine Learning Engineer Lead in CMedia, leading the development of Speech Dereverberation/Denoise.
---
---