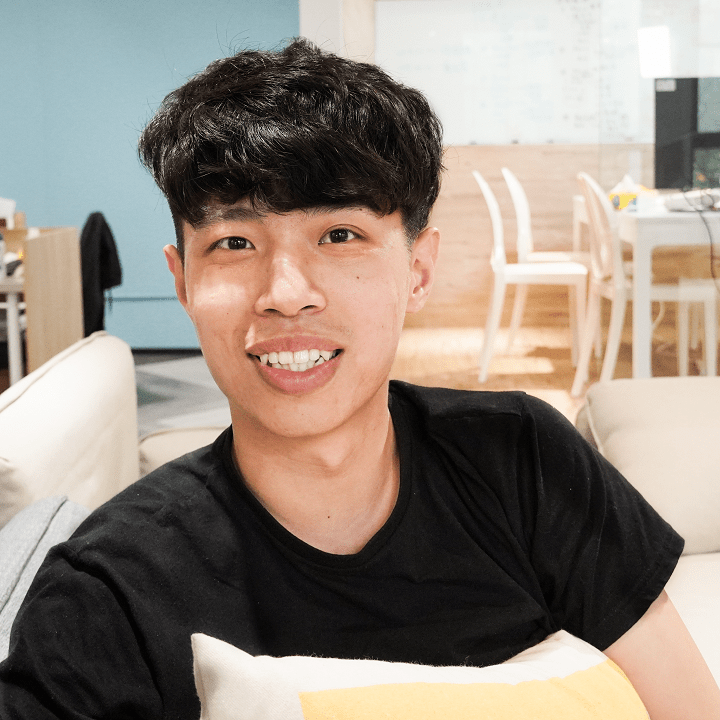 Hey, thanks for stopping by! 👋
I'm a PhD graduate from National Tsing Hua University, Taiwan.
My interests lie broadly at the intersection of machine learning and human mental statuses like emotions/personalities through Physiologies (ECG/EDA), Speech, and Visual Cues (facial expression, gait).

Besides, I'm the Research Lead of Health Informatics group, conducting Alzheimer's Study using MRI and Heart Disease Detection using ECG.
During my PhD studies, I had also spent time at CMedia Electronics worked as a Senior Machine Learning Engineer, leading the development of Real-time Speech Dereverberation/Denoise.
---
---